join the #uliulijewelry world, create, tag and share
Summer must-haves
Just arrived 💥 my Summer favorite one for sure, these cute crystal waist chains are now for you here. To mix and match yours for that finishing touch on your festival outfit or creating that ultimate beach look. Made with love by hand in different colors. Are you going for Ocean green, Pink blossom, Lavendel lila or Sunset orange? Click to shop now to explore. One thing for sure these items will become your favorites!
Shop now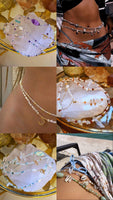 customer feedback
Even om te laten weten dat ik het goed ontvangen heb :-) ik ben er super blij mee.

Julie
Super bedankt voor de verzending.
Het kaartje maakte het heel persoonlijk.

Hind
Thank you for  your quick delivery of the  bulletpoint necklace! 

Jena
Very happy with my Ohai Luna necklace, finally I found it here at Uli Uli Jewelry!

Gaby
About us
ULI ULI JEWELRY
Uli Uli is an new comer in jewelry based in Amsterdam, the Netherlands. Inspired by our beautiful islands we have surrounding our globe, we officially launched our webstore in 2017.
You will find our gold chains with beautiful gemstones created unique, high quality pieces for everyday wear.
Offer you a variety of affordable pieces that are fit for any style, classy and chic.
Hope you like them as much as we do.
                              X0 Marielle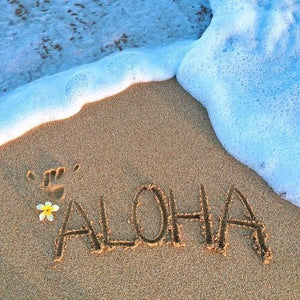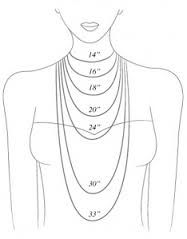 Measurements
To give you an idea when you pick out one of our beautiful Uli Uli treasures what the length of each chain approximately is.